2017-12-28
We are really pleased to announce that Wicher line of cards now supports hardware MP3 decoding based on the VS1003 chip.
All the necessary information can be found on Wicher 500i and Wicher 500i Ex websites.

Accordingly WicherInstaller has been updated to version 1.4, which includes support for the VS1003 MP3 hardware decoder.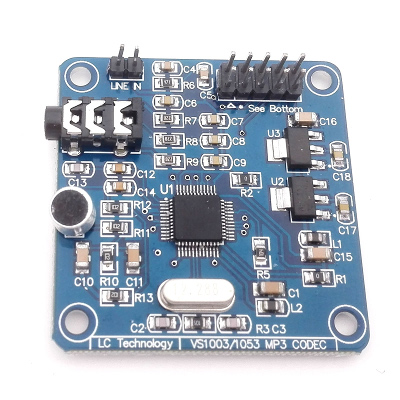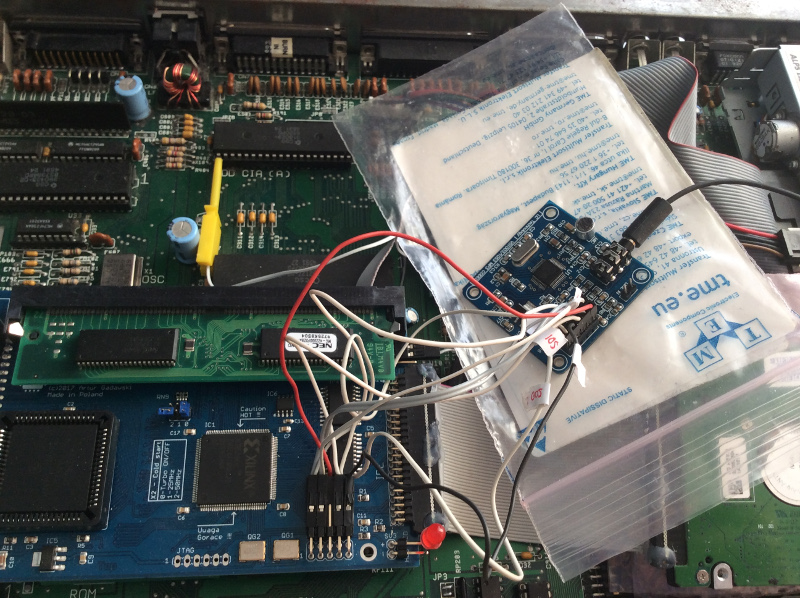 2017-12-07
Limited version for friends and acquaintances.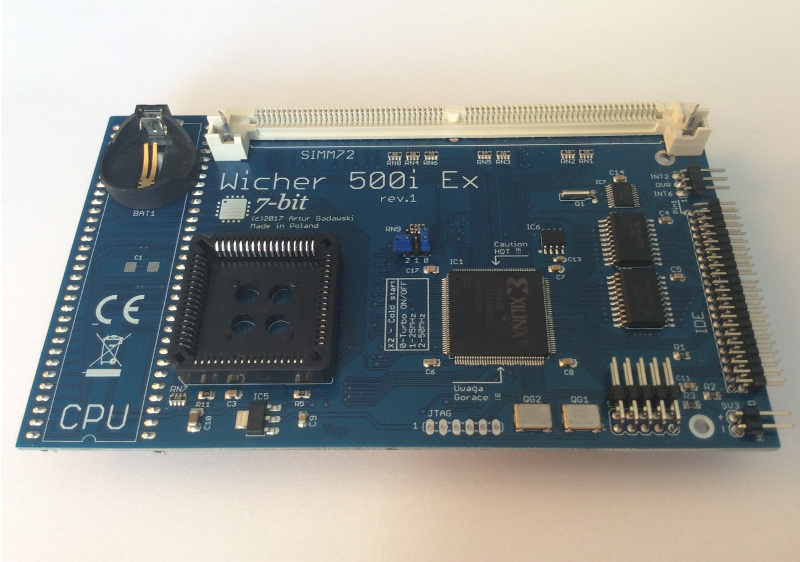 2017-09-12
alive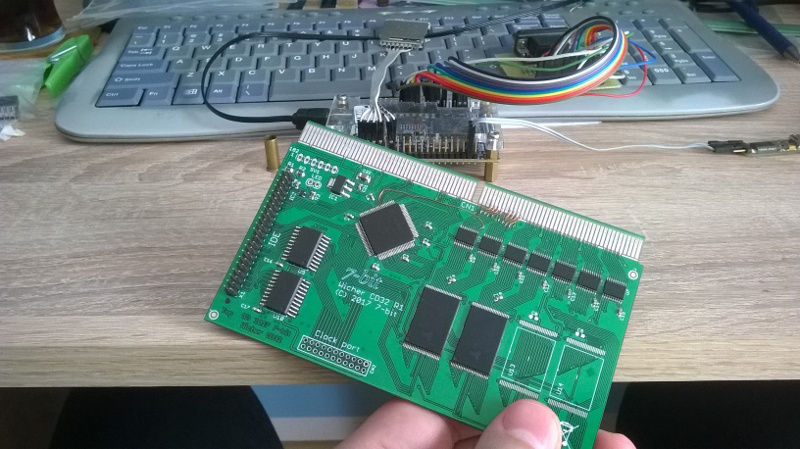 2017-07-19
Started new project expansion card for Amiga CD32 - Wicher CD32.

- 8MB RAM,
- IDE controller,
- clock port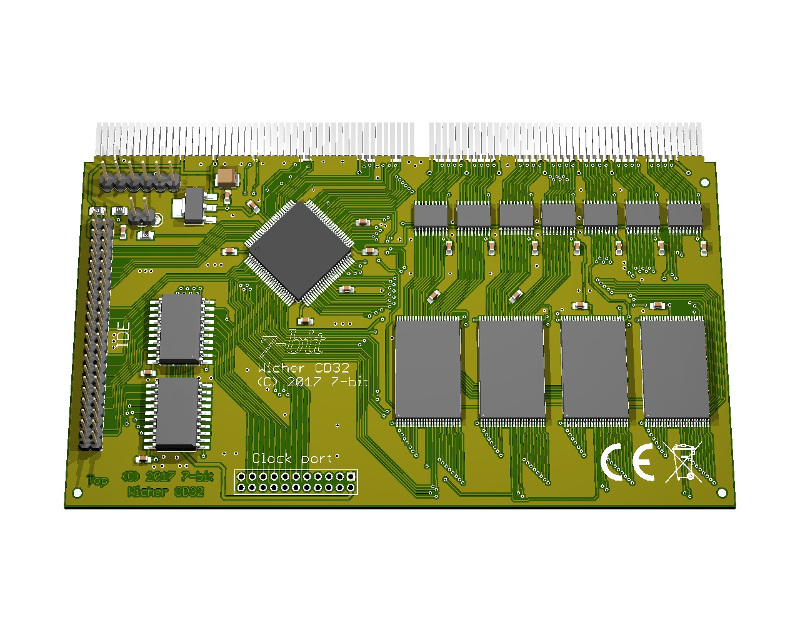 2017-07-05
The 7-bit have released new software for Wicher cards.
Download ==> WicherInstaller V1.0

2017-06-12
New product. Soon in stores.
2017-04-15
We are really pleased to announce that we are about to start the manufacturing of a new model in our Wicher product line.
Wicher 500i will be a turbo board for Amiga 500/500+ computer systems.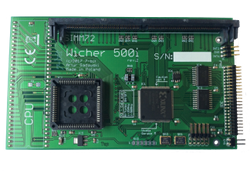 2017-04-10
7-bit again joined the Decrunch 2117 sponsors.
2017-03-08
The new Wicher turbo card model is expected to soon go into production.
Wicher 500i is intended to be installed inside your Amiga A500/A500+ computer.

Specifications:
CPU: MC68000/68010
Max. clock: 50MHz
RAM: 1-8 MB SIMM 72 (FPM,EDO)
IDE controller
SPI controller
Performance for MC68000 and CPU clock 50MHz (SysInfo 4.0, AIBB 6.5).
Mips: 4.40
Dhrystones: 4222
IDE transfer: ~3.1MB/s
RAM transfer: ~6.94MB/s