2019-11-26
The last batch of Wicher500i cards was sent to the Sordan store.
As a result, production of the Wicher500i card has been completed.

2019-11-23
Soon, small, inconspicuous ... Wicher 608. Fast memory for Amiga 600.
- max. 11MB Fast Ram,
- pcmcia friendly,
- maprom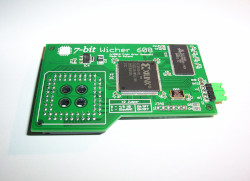 2019-10-02
We had a server breakdown today.
Sorry for trouble in accessing to website.
2019-08-03
ZXKempstonUSB interface for ZX Spectrum / ZX Spectrum +.
ZXKempstonUSB allows to connect USB joystick or USB GamePad and work in Kempston or Sinclair 1 mode.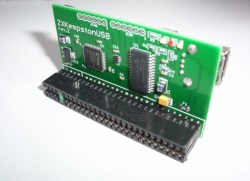 2019-07-30
New firmware for the Xilinx chip introduces corrections of RAM controller and support for NORESETCONFIG function.
Xilinx firmware v3
2019-07-15
7-bit is already working on a Kempston interface with support for USB devices (joystick, gamepad).
This is a first device for the ZX Spectrum from 7-bit.

Below the prototype device in action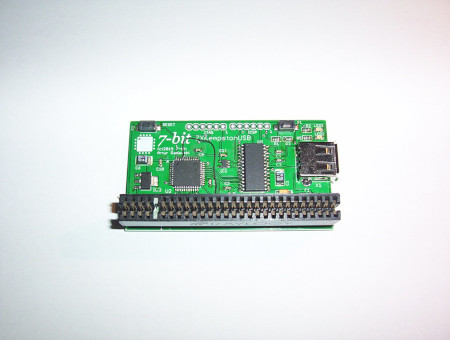 2019-06-28

Wicher CDTV available in the Sordan store.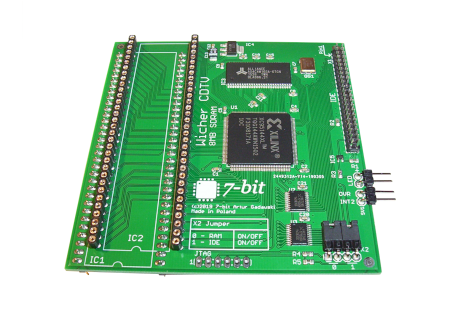 2019-06-06
The last batch black version of Wicher500i rev.2c arrived to RetroAmi.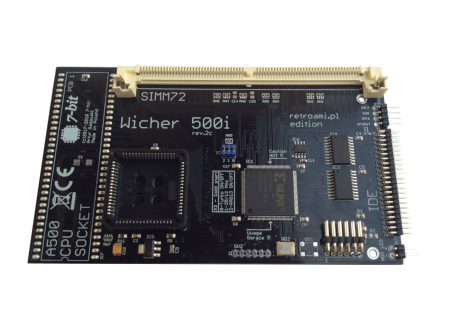 2019-05-17
Wicher CDTV for Amiga CDTV.
Available up to 8MB FAST RAM (SDRAM memory), IDE controller.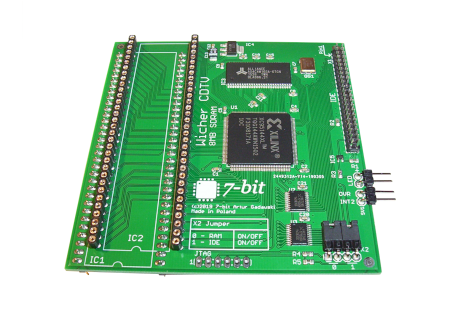 2019-01-10
Specification:
- 8MB Fast Ram (based on SDRAM memory),
- IDE Controller.