2014-12-27
Sum USB adapter in action.
2014-10-28
On 25-26 October in French City Degrés was held MicroAlchimie III. Ryś's demonstration took place courtesy of Relec.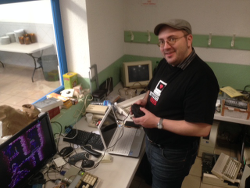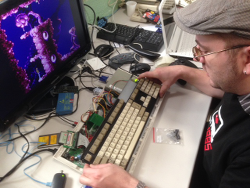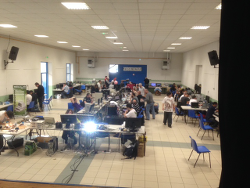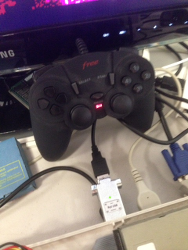 2014-09-07
Ryś's development has been completed thereby introducing a new and elegant solution that allows connecting various USB devices (like mouses, pads and joysticks) to Amiga computers.